Hello, all!
This is the first Flight School post. Let me encourage you to sign up to attend and to post comments and queries here, so that others can participate. Today is the deadline for you to sign up early and get the $400 discount (from $2000 to $1600), so I will try to explain why this is such a useful event.
For starters, I have been spending much of my time lately traveling around to meet speakers and other industry players. I'm educating myself to be an informed and active moderator…
I have been impressed with how much the "customer experience" theme resonates. From the outside, air and space look like two markets; from inside, each comprises a range of segments.
In planes, there's the high-end sporty Javelin, the utilitarian Eclipse (if your boss is paying for you to take an air taxi, you don't want it to sound too luxurious), the single-owner Eclipse (I had a non-air friend ask me about getting one of his own yesterday), the mass-market Icon… What will the messaging for all these be? (Freedom from TSA lines is certainly one refrain.)
In space, notes Alex Tai of Virgin Galactic, there's the space adventurer… and the family who may accompany that person to a space port and spend their time at a spa… A lot of "air and space" activity will actually take place on the ground, requiring the buildout of airports and spaceports.
At Flight School, I want to explore what's necessary for all this to happen - in terms of marketing, ground facilities, legal and commercial infrastructure, as well as just flight operations…
In future posts, I'll start with posting snippets from my conversations… Coming up: Brett Alexander of the Personal Spaceflight Federation and Bruce Holmes of … well, formerly of NASA and I'm not yet sure if I can say where he is about to hang his hat…..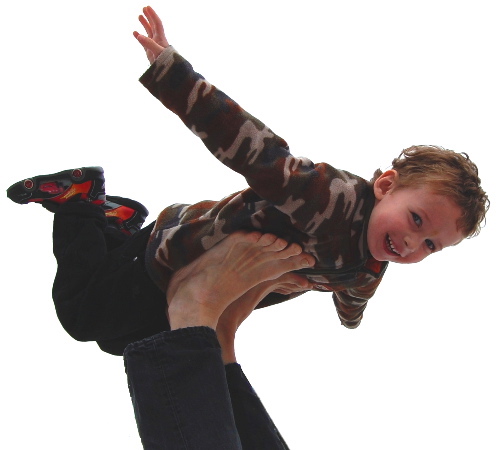 Leave a Reply
You must be logged in to post a comment.